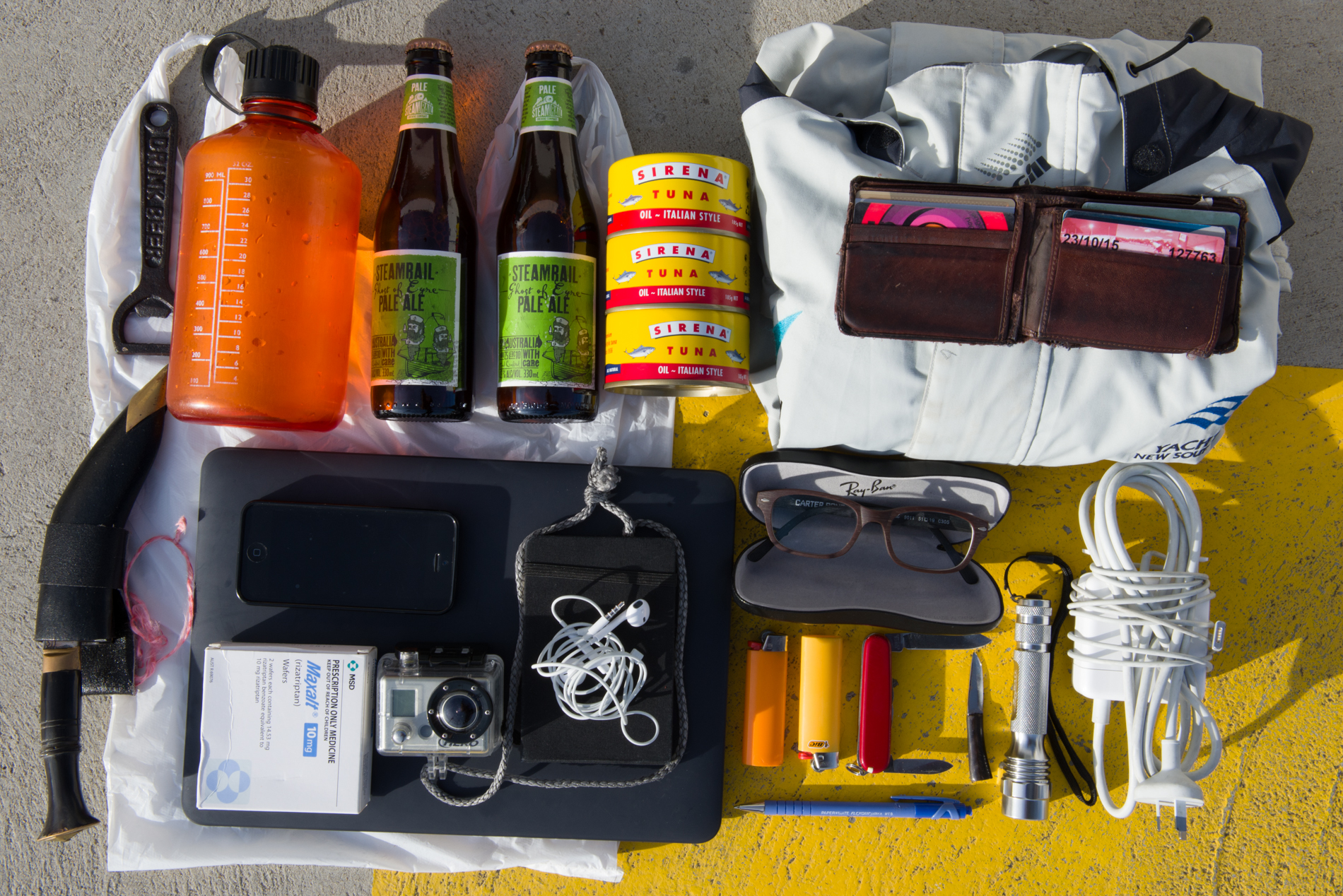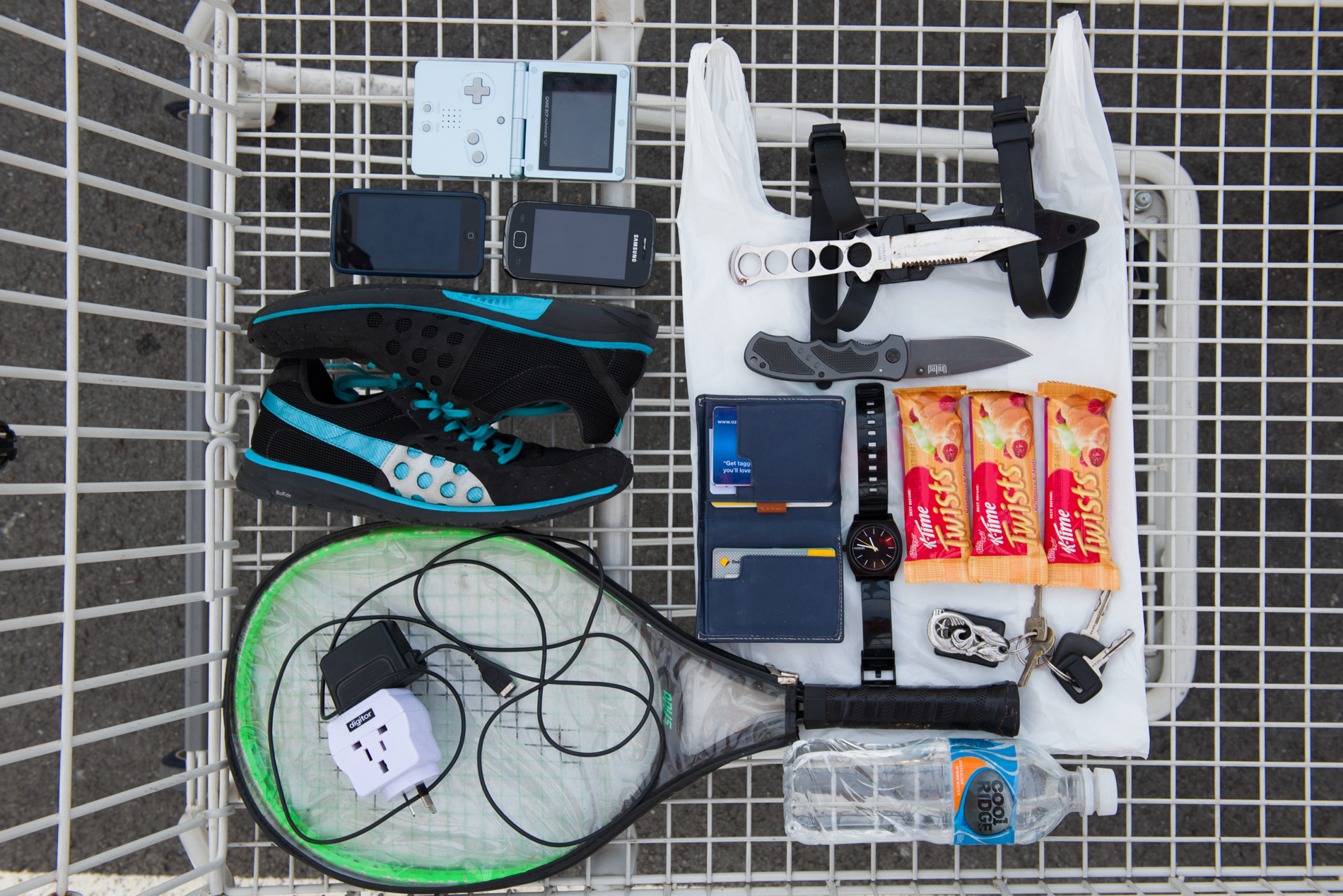 Oh no Zombies.
Oh no Zombies is a typology experiment.

I met my subjects at their home and gave them paper with this message written on it.

Oh NO ZOMBIES !! Quiiiick grab some stuff and GOOoo!!

Guide lines: Having access to only objects that are currently in your house, you have 20 minutes to fill one plastic bag with items of your choosing.

You may also hold one item in your hand upon leaving. When the 20 minutes are up you are to leave and head to the place you would like to be during Zombie apocalypse.

The series has been printed on Archival Matte Paper A3.